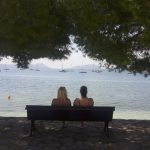 Sonya Hudson and Ella Evans have created this workshop. We are 'Behavioural Change Consultants,' who have many years' experience of coaching and Training in Britain as well as Internationally.
We also run our own one to one private Practice's in South Shields and Wallsend, working with individuals, couples and families.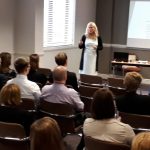 'Upgrading Your Dreams'
We can all at times find ourselves in a bit of a rut, chasing our tails, becoming physically and mentally exhausted by what seems a never ending chore just getting through the day.
You may have lost sight of your dreams.
Stuck in a job that just pays your bills.
Lost your enthusiasm for life.
Getting over a breakup, breakdown, redundant.
Recovering from an Illness.
Grieving.
More years behind you than in front of you and how to make the most of them.
Early bird offer of just £59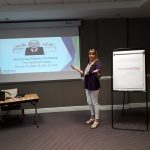 If you are experiencing any of the above, this is the workshop for you.
Through deep relaxation and gentle encouragement we will share with you our many years of experience in the field of Personal and Professional Development, bringing together a unique combination of life skills to help you create a more fulfilling Life.
We do not proclaim to know all the answers. We do believe that they reside within you and it is our job to explore, encourage and help you to decipher your unique life code and deliver the changes in your mindset that are needed to enhance your life.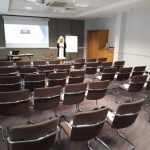 This unique workshop provides many practical and spiritual aspects that will help propel you into a future of your own design.
Please take a look as to when our next workshop will be –
Wallsend on the 27th Jan 2019  (fully booked)
Wallsend 10th  March 2019 (fully booked)
Wallsend  5th May 2019
Wallsend 21st July 2019
Wallsend 22nd September 2019
9.30 till 4.30pm
The workshop will  be an investment in you , indulge yourself ,the fee is  £59 only
If you are looking for that special gift for someone who you care about, that includes yourself as well. Then this price is value for money guaranteed. Contact us:- info@mindyourlifetraining.com
'Make your' Dreams a reality and start today!'
You can book through Eventbrite, direct through our website or Facebook page or pay on the day , but you must reserve your place.